Let us take care of all about Plastics
Plastic Materials Reprocessing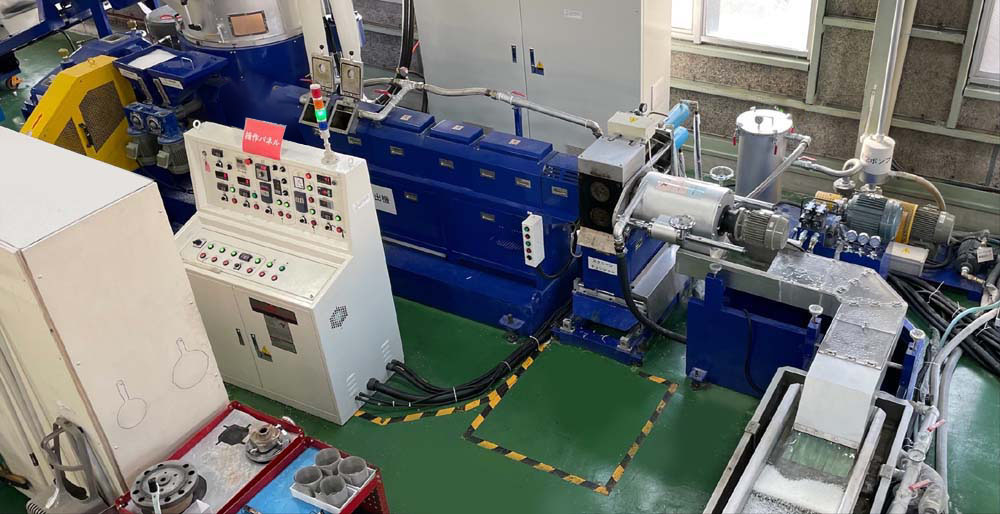 Reprocessing Flow
We recycle the waste plastics into pellet at our own factory. By production at own factory, we can manage the raw material, process, recycle material efficiently.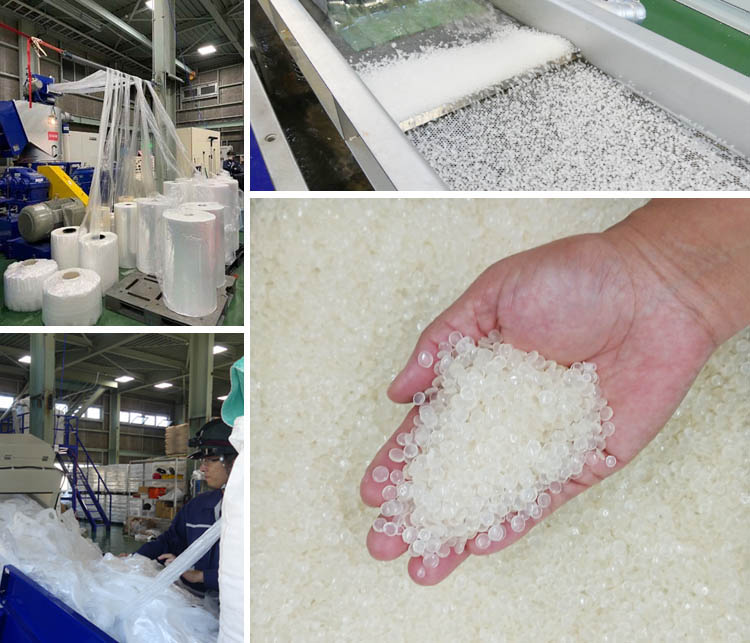 What We Handle
Commodity Plastic
Engineering Plastic
Other
For Buyers
We handle various plastic materials and propose based on customer's request.
Plastic materials sales flow
Please contact us
We do handle various materials such as prime resin, off grade resin, regrind, reprocessed pellet etc. Please let us know what you are looking for first. > contact form
Check your needs
We are willing to know your details such as the specification, quantity, usage and price for your demand.
Quotation and sample
We make the estimation in writing under your condition and send it to you. Please feel free to ask the sample for your quality check.
For Sellers
Please tell us whatever you want to sell.
Plastic materials Purchase flow
Please contact us
Please use the contact form to let us know the details of the material you want to sell.
Material checking
Whether we can purchase or not and purchase price will be depending on material condition. We may need to visit your place to check actual goods and sample.
Quotation
Based on what we have checked, we give quotation.
What We Can Buy
Here are the resins that we handles.
Product Shapes(One example)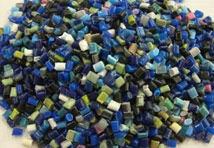 What we cannot take
Materials with purging agent
Unsorted materials
Materials with the contamination such as ink, soil, wood, oil etc. and/or with a lot of dirt
Laminated materials which are unable to be recycled
Bulky, light, uncompressed and uncrushed materials
Materials with foreign objects such as metal and other resins
Even though your materials are under the above condition, they might have the opportunity to be handled depending on the condition. We appreciate to propose how to take care of them for material-recycling even in the case and please ask us with ease.
Location
We have warehouses near to the ports in Japan and arrange the transportation to pick up your cargoes according to the quantity (4MT, 10MT, trailer etc.). We also appreciate that you bring your goods to us and please ask us how we can serve you.
Our company builds sustainability through Plastic Materials.
We provide a wide range of services, including the sales, processing (recycling), and purchase of plastic materials.
As the Earth's environment goes through changes, those developments apply significant changes to the Plastic Materials industry and environment as well. Within these changing times, we identify new trends in their early stages through coordination with our overseas hubs, and use our extensive wealth of experience and knowledge to support our customers.