Toward the establishment of
a recycling-based societythat creates energy and solves environmental problems

The environment that surrounds enterprises is constantly changing. Efforts toward the environment in particular have become an inevitable challenge for enterprises around the world.
Since 2000, Japanese recycle laws have drastically been changing to increased mandatory recycle participation and enforcement. To use the resources efficiently, 3R "recycle, reduce, reuse" are only step one. Recycling means not only simply reusing the material. The best way is to go cyclicality, to reduce the usage of natural resources like petroleum oil, also reduce environmental damage. In order to achieve a recycle-based society, We are moving forward with the research and development of a waste plastic-to-oil business model and conversion plant, both of which we hope will be implemented by many businesses and lead to the resolution of environmental issues.
Business Division
Waste Management and Power Generation Div.  
Waste Plastic-to-Oil Conversion Plant design, development,manufacture, distribution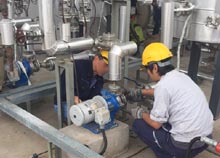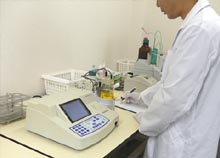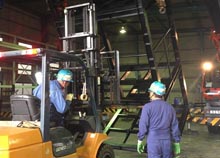 The cracked oil produced from our developed Waste Plastic-to-Oil Conversion Plant can be used 100% in internal combustion engines such as diesel engines, boilers, and burners.
We engage in the wide range of research in order to explore the possibility of waste plastics-to-oil equipment.
Operation and Management of the Power Generation Facility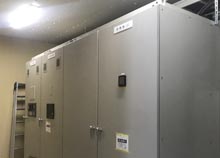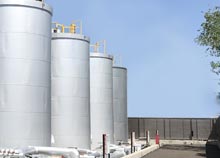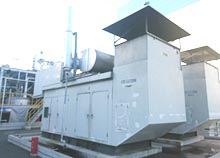 We have begun our efforts in establishing a sustainable society through our operation and management of Biomass Power Station that uses eco-friendly biomass fuel. In addition, we also operate on-site power generation for our customers by setting up our company's power generators on sites owned by them. If you are thinking about On-Site Power Generation, we also propose peak shaving based on your specific conditions
---
Operation Division     
With safety as our top priority, a wide range of work is done efficiently and accurately. 
Processing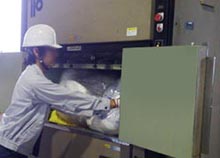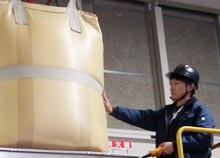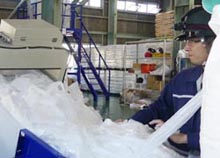 Processing takes place with shredding, baling, repacking and recyling of plastic. 
Cargo Handling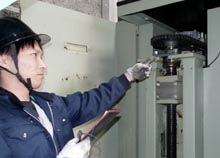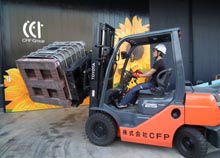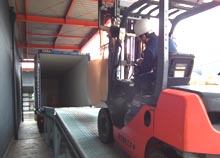 Stock/Warehouse management, Safety check of equipment. 
Operation and Management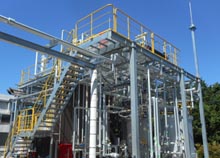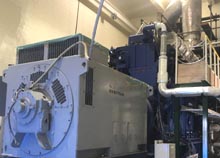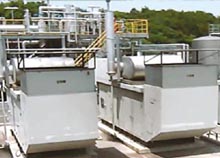 Handles the operation and management of the power generation facility, as well as waste plastic-to-oil Conversion plant and its related equipment.
Company Overview
RECYCLE ENERGY CO., LTD.
Company Name
RECYCLE ENERGY CO., LTD.
CEO
Namie Fukuda
Director
Kenji Fukuda
Location
5-11-4, Hikino-cho, Fukuyama City, Hiroshima 721-0942, JAPAN MAP
TEL +81-84-971-5950 FAX +81-84-946-6766
R&D Office
16, Minokoshi, Kasaoka City, Okayama 714-0006, JAPAN MAP
Foundation
June, 2010
Capital
40 million yen
Banks
The Bank of Tokyo-Mitsubishi UFJ, Ltd.(Fukuyama Branch)
The Iyo Bank, Ltd.(Fukuyama Branch)
SHOKO CHUKIN BANK
Our business
・Plastic materials reprocessing
・Synthetic rubber materials reprocessing
・Cargo handling
・Operation and Management of the Waste Plastic-to-Oil Conversion Plant/ Power Generation Facility
・Waste Plastic-to-Oil Conversion Plant design, development,manufacture, distribution
History
| | |
| --- | --- |
| June 2010 | Found RECYCLE ENERGY CO., LTD. with 9 million Japanese Yen as capital. |
| Feb. 2011 | RECYCLE ENERGY CO., LTD established Kitakyushu R&D office. |
| Sep. | RECYCLE ENERGY CO., LTD. Increase capital up to 20 million Japanese Yen from 9 million Japanese Yen. |
| May 2013 | RECYCLE ENERGY CO., LTD. Increase capital up to 40 million Japanese Yen from 20 million Japanese Yen. |
| June 2017 | R&D office has been moved to the current address. |
| Nov. 2022 | R&D office has been moved to the current address. |
Testing and Analysis Information
 Testing and Analysis Information
Newspaper/TV Interview/press Release
 Newspaper/TV Interview/press Release
Our Exhibition
Blog