Exhibition "IGEM2015 "held in Malaysia during 4days ended.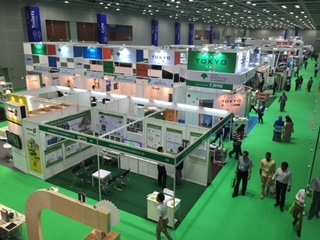 In 8 states in Malaysia, The law of Separating garbage have started from this September.
Recycling might be promoted more and more,
We are sure that the interest of CFP's Oil production system will be increased.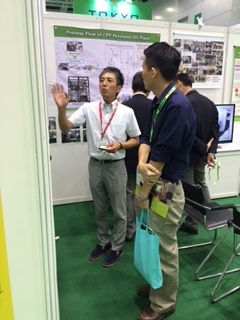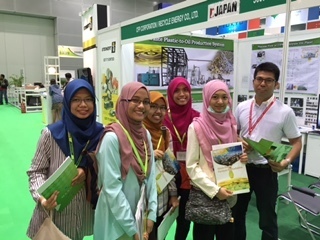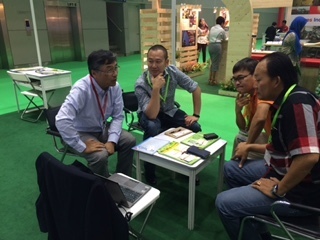 In Johor Baharu, Malaysia.
CFP are proceeding the project which our oil production system set up.
When it start to run, We are planning to held the tour of observation and seminar.
We want to proceed the promotion of our production in not only Malaysia but also Southeast-Asia.
We found Malaysian people and local company are full of vigour.
During IGEM, Vitality of Malaysian people and Delicious local food gave us "source of spirit"(Especially, the medicinal herbs soup which call" Bak kut teh " gave us lot of energy!!)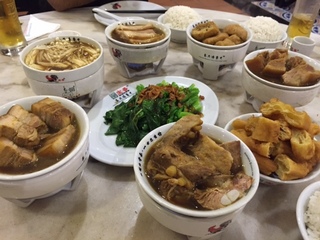 We appreciate to meet lot of new encounter
In addition, We hope to introduce further information in next exhibition.