Last year, we visited South Africa as a member of the environment and energy JETRO mission.
We had discussion with this company at that time; they came to visit us during here in the winter season in Japan but South Africa while in summer season.
We visited to JETRO the headquarters in Tokyo expressing our thankful to the business meeting held in Johannesburg by JETRO last year and then we made a presentation of our oil-plant equipment at the same time.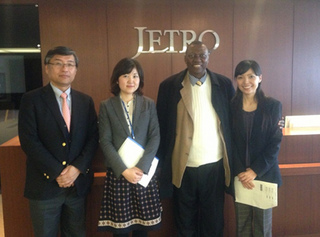 We went to visit the actual oil-plant site by Shinkansen.
Our visitors admired the advanced transportation system in Japan.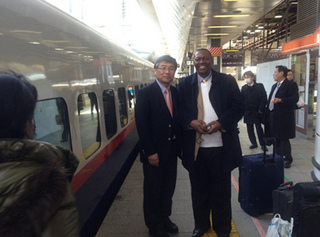 The washed waste plastic from household (PP, PE, PS) put into the oil-plant equipment by the conveyor.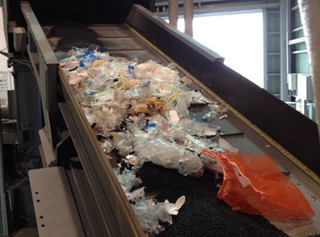 At the place where the actual equipment located, our visitors listened seriously about the technology and the description of the equipment.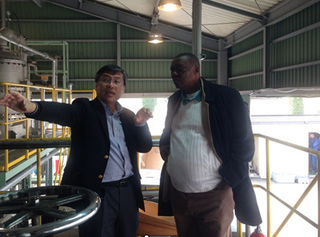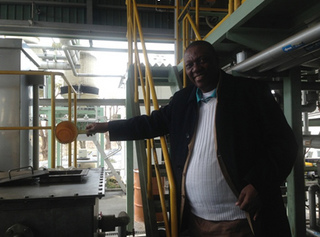 At the end of the site visit, we are very pleased that our visitors enjoyed very much the Mount Asama and Japan's winter scenery.