Recycle Energy displayed the company's oil-plant on the 「3WEXPO」 , which was held on 22 – 24 January 2013 in Bangkok, Thailand .
We received a lot of concerned about our oil-plant from guests and we thank you very much for their visiting.
.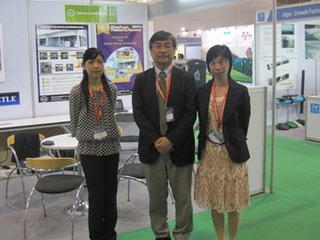 Vice president of the Thai Industrial Estate Authority visited our showroom, she was listened intently to our description of oil-plant.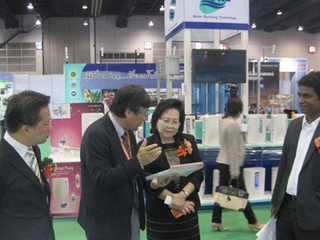 Bangkok is indeed an international metropolis. The Visitors of this exhibition are from around the world such as India, Europe, etc.
We were photographed by a Japan TV when we discussing with customers at the time. (Released on Blog, February 4)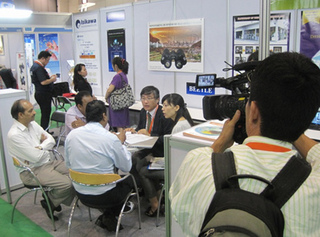 The adorable Thai girls on the Exhibition. The statue at the airport seemed to welcome for our visit.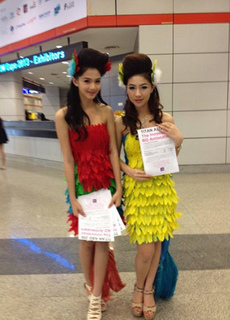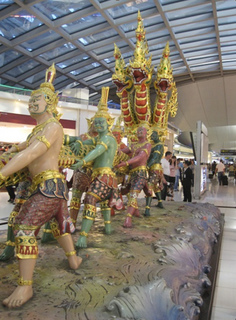 The nightlife of Bangkok is very prosperous, you can enjoy the local food from those street stalls on the side of sidewalk.
Representative dishes of Thai: Thai curry crab.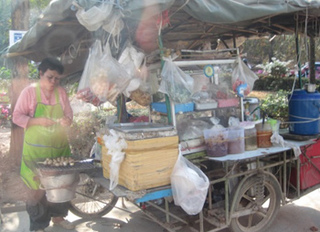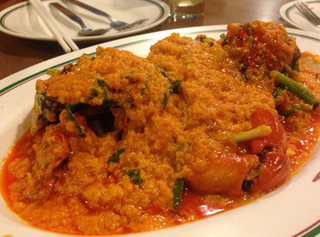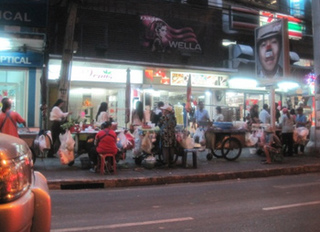 Traffic Jam is a serious problem in Bangkok, the subway is a comfortable and fast transportation to use.