We attended the business talk and inspection mission of South African environment and energy organized by JETRO(Japan External Trade Organization) during 25 Nov to 30 Nov ,2012.
We stopped by Dubai on the way to Johannesburg. The following picture shows the Dubai City view from the world's tallest building.
It was really fantastic night view. Can you imagine it is a desert country in Middle East?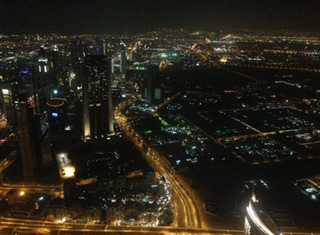 We visited South Africa's energy and environment ministries and government offices, Johannesburg city in Johannesburg energetically on 26 Nov. There, we listened to the South African energy environment policy and the presentation by Japanese companies that joined the mission was held.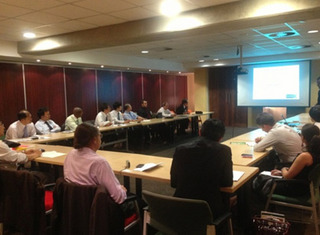 On the way, we stopped by the Union Building in Capital Pretoria government office and we were fascinated by the streetscape just like Europe.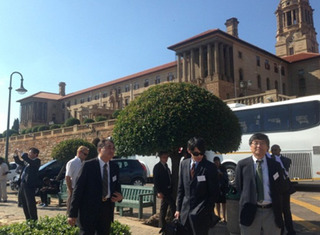 We visited the waste management company on 27 Nov. We heard the status of the waste treatment in Johannesburg and visited the landfill site also.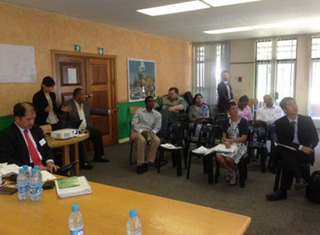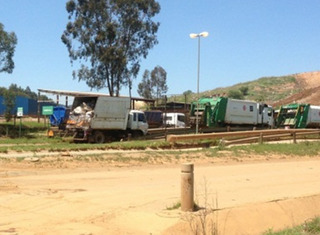 There was a dinner party with Japanese companies and South African companies at night. We had delicious Japanese Food and drink a toast with South African wine in relaxing time.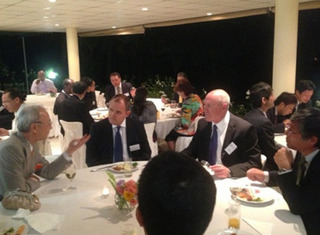 We had a presentation for South African companies and business matching meeting in Johannesburg on 28 Nov.  A lot of local companies attended for us.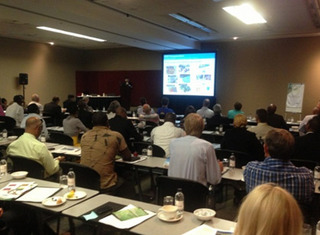 Many local companies are interested in our waste plastics-to-oil converting plant. Among the participating companies, we are the most popular company.
We moved to Durban from Johannesburg in the evening and had dinner at a restaurant where holds shark!!
Bold! It is really African Style.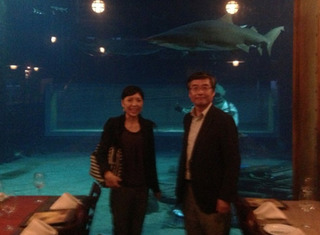 Wow, the Business Forum was held in Durban Stadium where the venue for Japan vs Netherlands is held during the 2010 FIFA World Cup, on 29 Nov. It is a very nice stadium.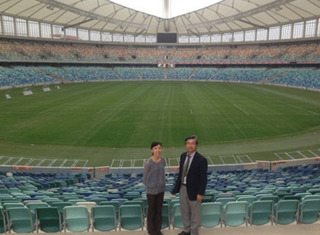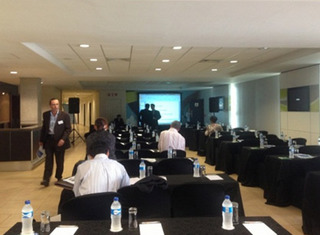 On 30 Nov., I took a walk on the nice beach in front of hotel in the early morning and saw the waste was collected well. We recognized how South Africa is leading Africa.
The South African company who visited Japan in Oct is planning on an industrial site.
We inspected the place for waste plastics-to-oil converting plant where is large enough if several plants would be built.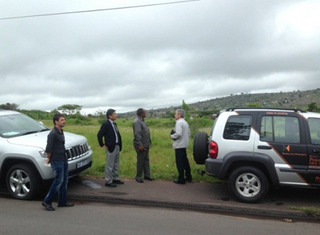 On the last night in Durban, we visited the sea view restaurant and were extremely satisfied by the most delicious oxtail stew. I love South Africa!!