Organizers: Embassy of Japan in South Africa, JETRO, University of Pretoria, University of Cape Town, Department of Trade and Industry, SA and Department of Environmental Affairs, SA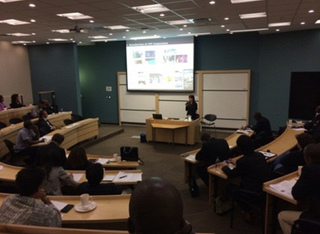 Seminar at University of Pretoria in November 22.
Many people participated from the government, local government, university and private companies.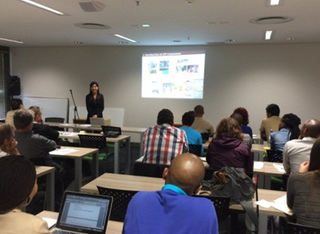 Seminar at University of Cape Town in November 26.
Participants were not only from gov., professors, media, but also the students from the University. They showed a big interest and we had a vigorous exchange of views on converting waste plastics-to-oil.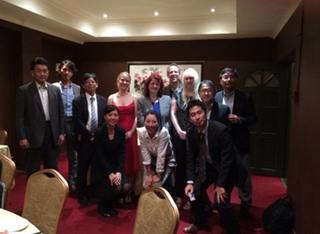 After the seminar, Japanese members spent a social evening with specialists of waste management in South Africa.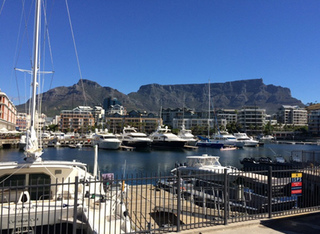 Table Mountain famous as a sightseeing spot in Cape Town.
It is a very beautiful great town.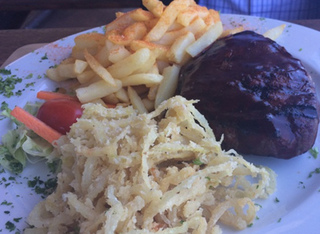 In South Africa, a steak is very delicious.
Especially a fillet is the best in soft red meat.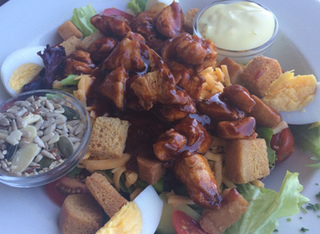 We always had salad together with the steaks for our health. This is a chicken salad, looking good.