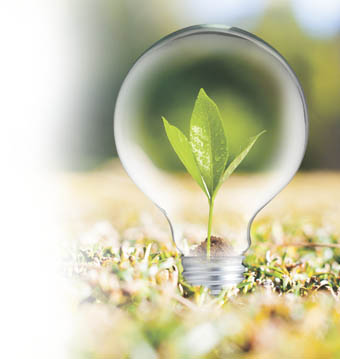 New Steps Toward Renewable Energy
At present, two major issues facing the world are environmental pollution and a lack of electricity. The number of people globally lacking a sufficient amount of electricity is now said to be roughly 1.2 billion. To resolve this issue, we have placed a focus on renewable energy by starting a power generation business. We have taken steps aimed at reducing environmental impact such as installing solar panels at each CFP Group location and are also actively taking on new challenges, such as utilizing biomass to produce energy with the goal of creating a long-lasting, low carbon, energy society.
*Ref. World Energy Outlook 2015
Toward the establishment of a recycling-based society that creates energy and solves environmental problems
We pursue profitable chemical recycling based on the reduction of waste plastic to create high-quality oil.
| | |
| --- | --- |
| | Video for operation of the waste plastic-to-oil conversion plant at Cape Town, South Africa. |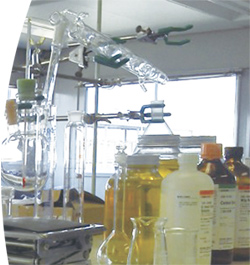 We engage in the wide range of research in order to explore the possibility of waste plastics-to-oil equipment.
- Development and improvement of the waste plastics-to-oil equipment using catalysts
- Development of the pyrolysis equipment for mineral waste oil
- Development of the pyrolysis equipment for plant and animal fat
Activities at home and abroad to promote the waste plastic-to-oil business